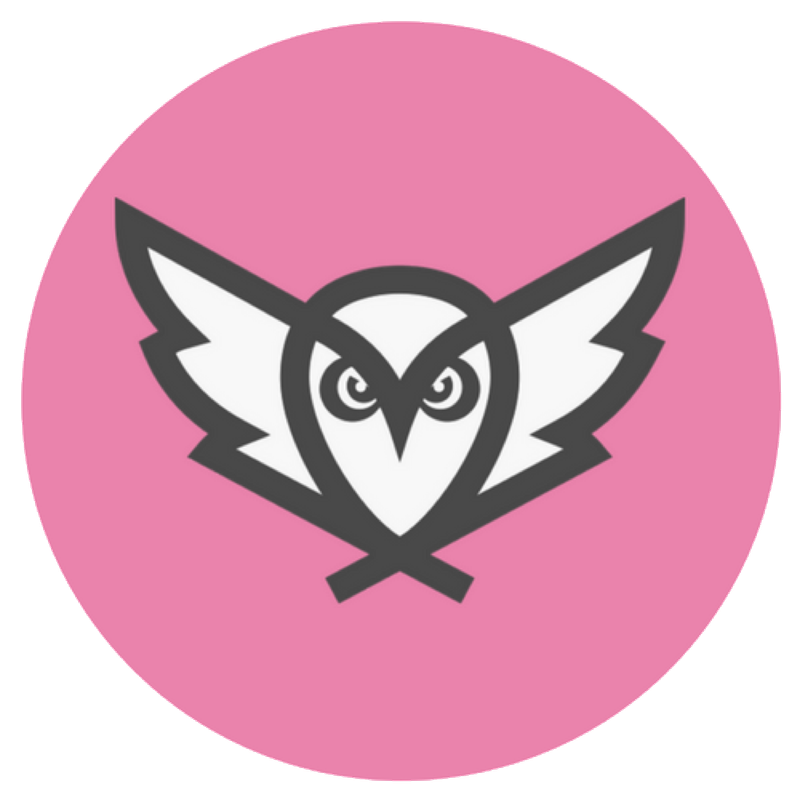 Let's see how you got on in our Facebook Advertising Quiz
The correct answer was Traffic. The Traffic objective is designed to drive people to your website or app.
The correct answer was Campaign Budget Optimisation. CBO is where budget is set at campaign level rather than at ad-set. This will be enforced by September but is available now to test.
The correct answer is up to 120 seconds
The correct answer is Link Clicks